The Better Browser is just like any other browser – but probably better. We built The Better Browser with the everyday person in mind so that you can take back control of your web browsing experience.
The Better Browser accesses global content so that you can browse the web, read all the latest news content, listen to music and stream your favourite videos all within the same tab.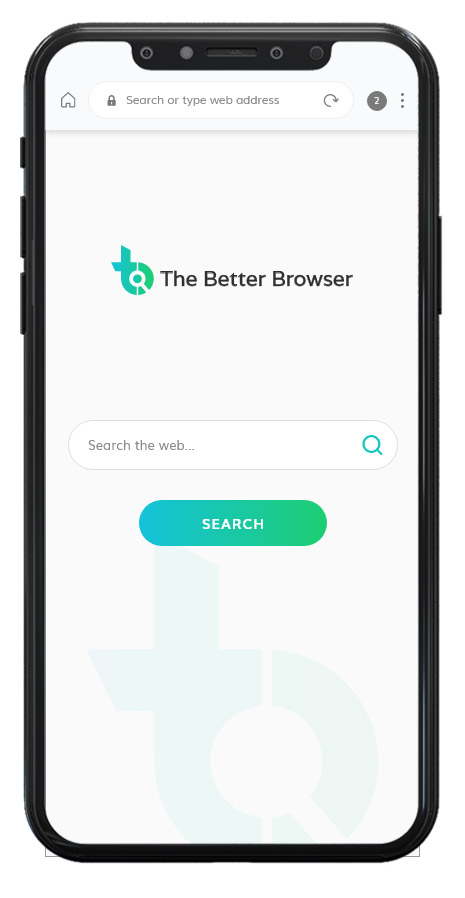 Our Browser provides a fast and responsive mobile browsing experience where search results are powered by Bing.
The Better Browser is built in Chromium, the same engine that powers the most popular browser in the world.
Fast and easy to use, you'll love the simplicity while searching on your mobile phone or tablet
Use The Better Browser and take back control of your web browsing experience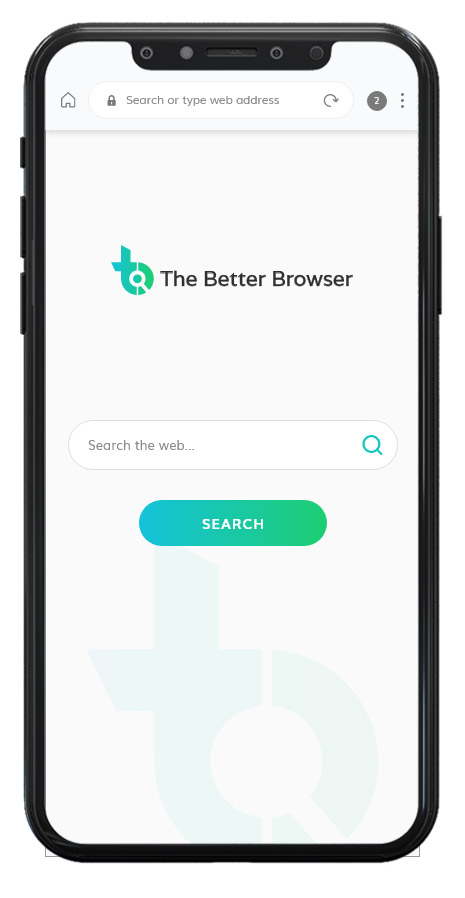 Download The Better Browser today!
Built by Browsa
Browsa builds & monetizes custom mobile browsers and desktop extension-based products, both owned & operated and for 3rd party partners. We love building quality feature-packed browsers & extensions for our partners and users, aimed at improving overall user experience and engagement levels.